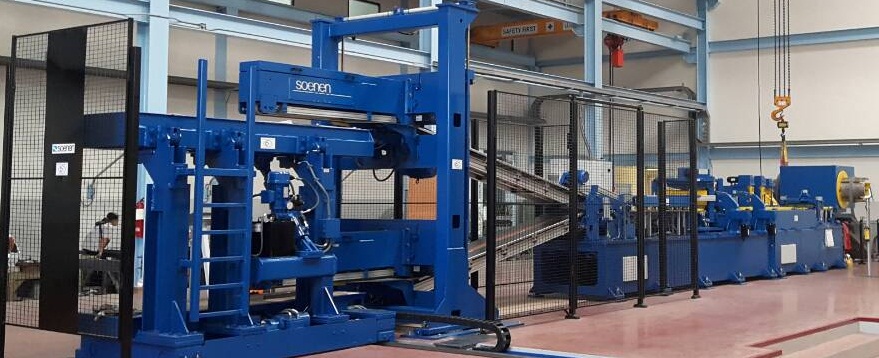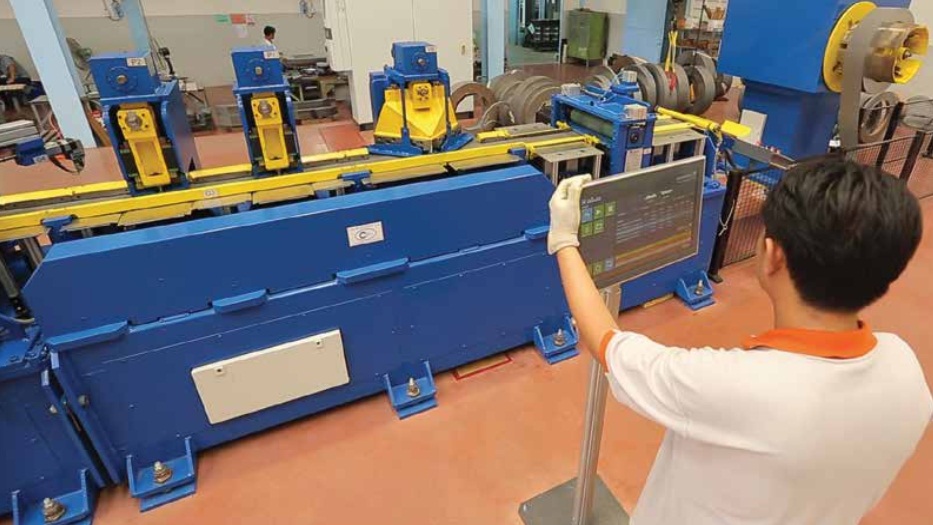 Core & Step Lap

THE CORE OF WHICH IS THE PASSAGE OF THE MAGNETICFIELD IN THE TRANSFORMER. MADE FROM SILICON STEEL SHEETFEATURES IN RESPONSE TO A MAGNETICFIELD ELECTRIC FIELD LINES UP AS IT MAKES TRAVEL IN A STRAIGHT LINE . ALONG A PIECE OF MEAT TO A PLATE TO BE EFFECTIVE. WITH THE POSITIONING OF EACH LAYER. OVERLAPPING LAYERS (STEP LAP). THERE IS A QUALITY CONTROL IN EVERY STEP OF METAL CUTTING TO PRODUCE THE RIGHT MEASUREMENT OF THE CORE SO THAT IT WILL NOT AFFECT THE PHYSICAL CHARACTERISTIC OF THE METAL.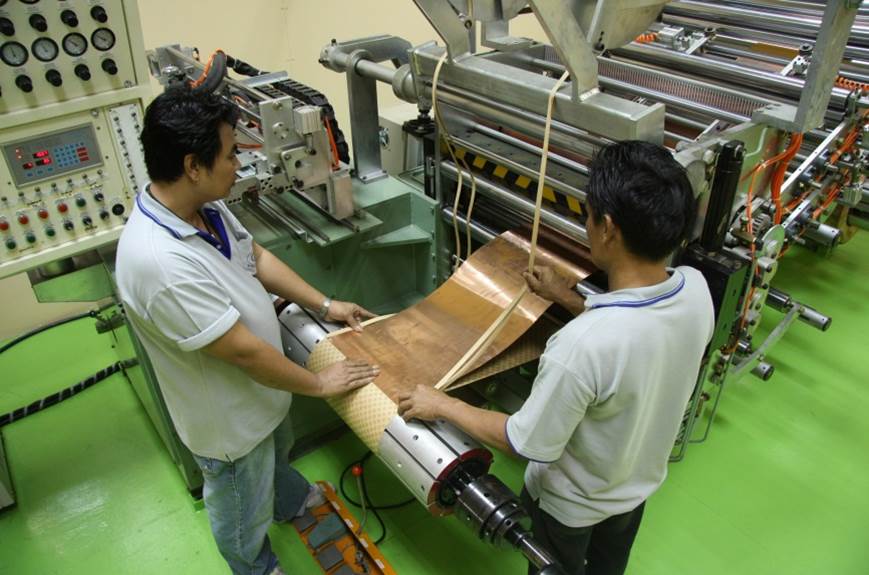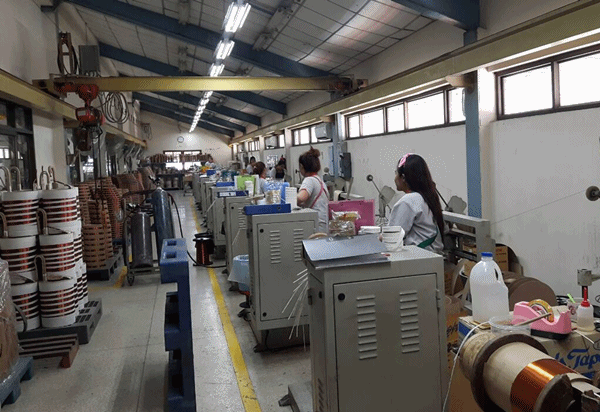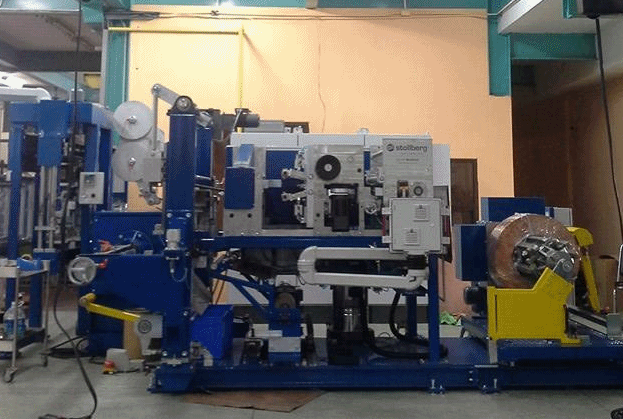 Coil Winding

High Voltage and Low Voltage Winding will be done with the method that prevents energy losses resulting from the radial induction of the magnetic field which will be effective in heat ventilation from the top and the end of the coil that are wound with special synthetic paper.

A specially designed winding has the capacity to resist any expansion, or reduction which results from the temperature changes of the transformer and does not damage the paper. it also has been designed to resist with the short circuit forces during the operation.
Assembly
Every item of the transformer has been assembled in the factory that is clean and dust free by experience engineers who carefully control every assembly step. The connection emphasizes on electrical conductor to inspect the pressure and type of connection, and then dried in a vacuum chamber, at the same time the tank will be filled up which takes approximately about 24 hours.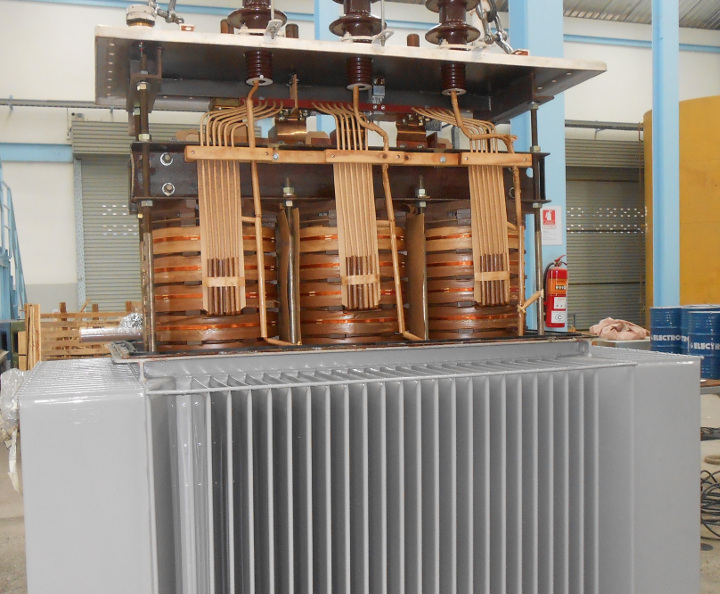 ALL TANKS MADE OF HIGH QUALITY STEEL PLATE OR STEEL SHEET THAT CAN WITHSTANDS THE PRESSURE UP TO +/- 14 PSIG AND CONCERNS WITH HEAT VENTILATION AND CAN STAND ALL TYPES OF CLIMATE WITH ADDITIONAL PARTS FOR INSTALLMENT AND MOVING.